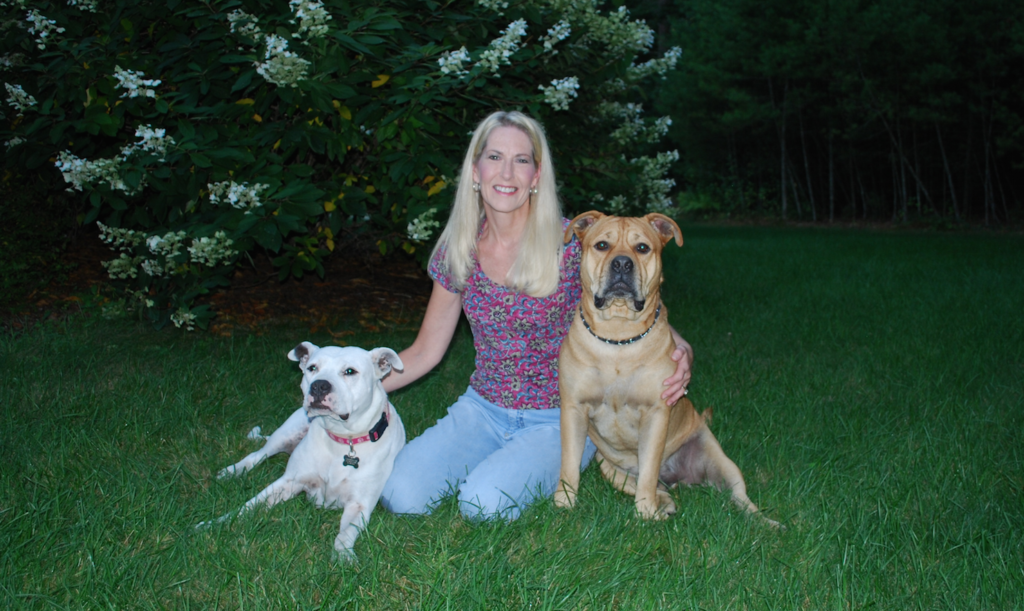 As a professional dog trainer, I feel every dog can be trained. Yes, even yours! Training is the most important educational experience you can give your dog.
As a private trainer, I will provide you with individual instruction in the privacy of your own home, making it even more convenient for you and your family to train your dog.
Don't worry that your dog can't be trained, that it won't work, or that you'll be left with no help if something developes in the future. I'll only be a call or email away.
If you are unhappy with your dog's behavior or maybe your dog is somewhat reliable but feel they could benefit from more training, contact me so we can discuss your dog.