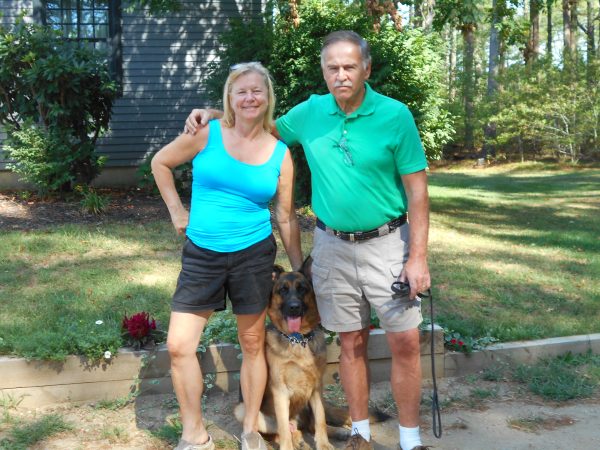 Niro, A German Shepherd Dog, Plympton, MA
Niro's  owners reached out for help because they didn't want him to be out of control with their horses like his predecessor.   So once Niro started demonstrating unsolicited herding skills, they knew they needed help. Getting kicked by a horse was no laughing matter, especially for Niro.
We got to work right away on obedience training along with incorporating a protocol to teach self control while being in the presence of the horses.
I am over the moon with the success this family has had teaching this handsome boy that there is enough space for all the family members and what mom says, goes!
So proud of you handsome. I had all the faith in you.