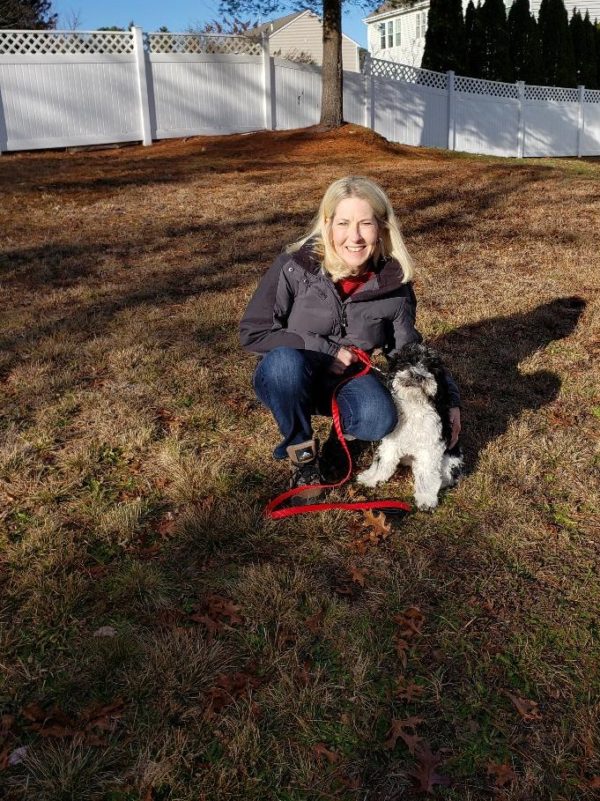 Izzy, CockerPoo, Plymouth, MA
Izzy's owners first contacted me, because they were having issues involving housebreaking.
Like most families with very young children it can be challenging to split your attention between the two especially when the dog isn't going to wait when it has to go out.
We started with breaking things down and getting Izzy on a schedule that allowed this family to manage both without guilt and accidents.
I'm happy to report, that Izzy's owners confess that although things aren't perfect yet, the situation has greatly improved and fine tuning is all that is needed from here.