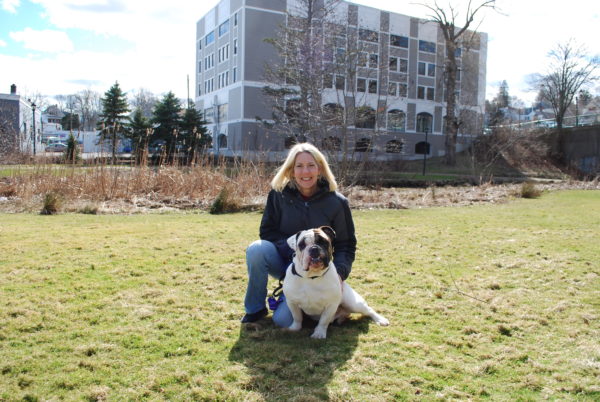 English Bulldog, Halifax, MA
It all started when Jack began exhibiting aggressive behavior shortly after bringing him home.
Even though they were experienced bulldog owners, this family wasn't confident they could curtail his behavior while guaranteeing a safe environment for their young children.  As a result, they reluctantly returned Jack to the breeder in exchange for another dog that might be a better fit. Unfortunately it was not, but only because their heart belonged to Jack, faults and all.
Meanwhile, the breeder was hard at work making successful strides with Jack, presenting the option of giving Jack another chance.  Enter me.
To continue Jack's success, it was imperative to teach Jack boundaries and to teach his owners the importance of exercising their leadership, especially when Jack's stubborn side rears its head.  In addition, we were also able to resolve some housebreaking issues.
I'm happy to report that because of a responsible breeder and a little training that Jack is home to stay!
I would like to thank this family for their commitment and patience that turned their imperfect beginning into their happy ending.
Love him and love that face!